Modern Agriculture is under UNPRECEDENTED strain with farmers struggling to find solutions to produce reliable crop yields and prevent further soil depletion.
What if we could REPLENISH our soil with nutrients in a way that increases crop yield?
MORE FOOD
PER ACRE
REVIVE SOIL is a new class of organic crop nutrients that improves crop yields using microorganisms that also return organic carbon to depleted soil.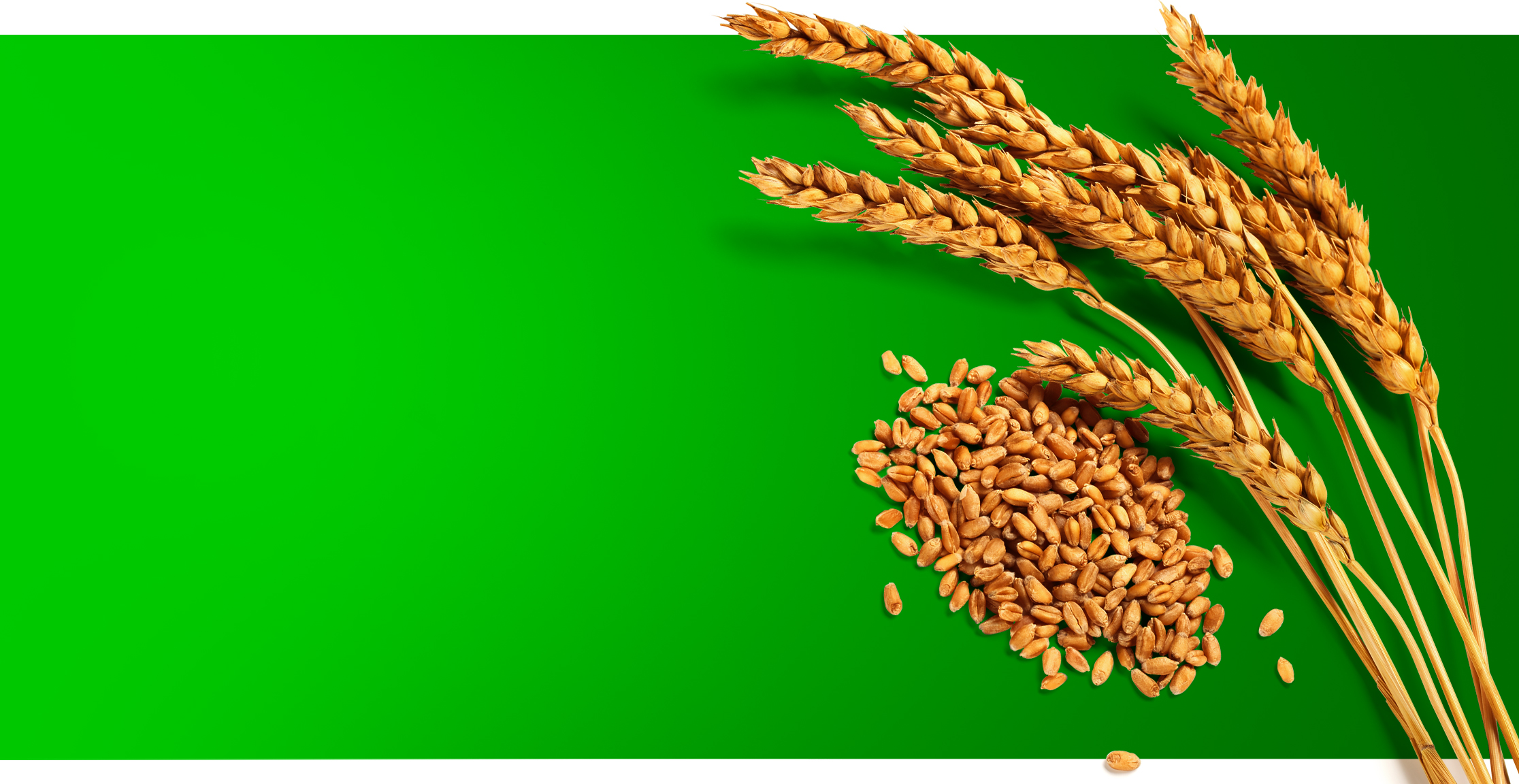 TAKING ON DROUGHTS
Crops will also build resilience to high-stress environments, making them less sensitive to factors like droughts, intense sunlight or wind.
CARBON SINK
The soil also has the ability to act as a major carbon sink, further reducing the amount of CO2 in the atmosphere while simultaneously increasing soil fertility.
ORGANIC OVER SYNTHETIC
While synthetic fertilizers boost short term productivity, they also kill living microorganisms, alter the pH balance, and damage surrounding waterways. REVIVE SOIL helps revitalize plants by enhancing nutrient and water absorption to improve overall yield and health of the surrounding environment.
INDOOR FARMING FRIENDLY
REVIVE SOIL supplies nutrients directly to plants through their leaves and seeds, making them great for hydroponics and vertical, indoor farming solutions.
MORE FOOD
LESS LAND
Increasing crop yields, quality, and resiliency means we can fully utilize our existing agricultural land without needing to clear more forests and eco-systems to meet the growing demand for food production.
How We Move CO2
from the Air to the Soil

CO2, Nitrogen, Hydrogen, and water are added with mineral nutrients to our proprietary bio-reactors.
Gases are bubbled through a liquid where the bio-catalysts are held in liquid suspension. The bio-catalysts work on converting the gases into crop nutrients that are rich in organic matter and nutrients.
The nutrients can be used with a range of crops to stimulate natural processes to enhance the health of the soil, tolerance to abiotic stress, and crop quality.
Healthier, more resilient crops means less overall land required for modern agriculture, and less environmental degradation.