CARBON TRANSFORMATION
IN ACTION
At Kiverdi, we are breaking the rules on how things are created. We exist to replace the old extractive systems, and revolutionize them with new forms of sustainable production that are good for business and the planet.
Carbon transformation involves breaking down carbon into its fundamental elements and building them back up into healthy nutrients and a range of bio-based products that are friendlier to our planet.
In recognizing that the existing supply chain model is unfit for the needs of our planet and growing population, we have created a series of commercial solutions that set a new bar in the circular economy by transforming carbon instead of extracting further resources from our planet.
With 50+ patents granted or pending on our NASA-inspired technology, we are addressing key supply chain challenges from price volatility, land and water usage, to overall efficiency all while creating new ways of making products that leverage existing resources and are less extractive and detrimental to our planet.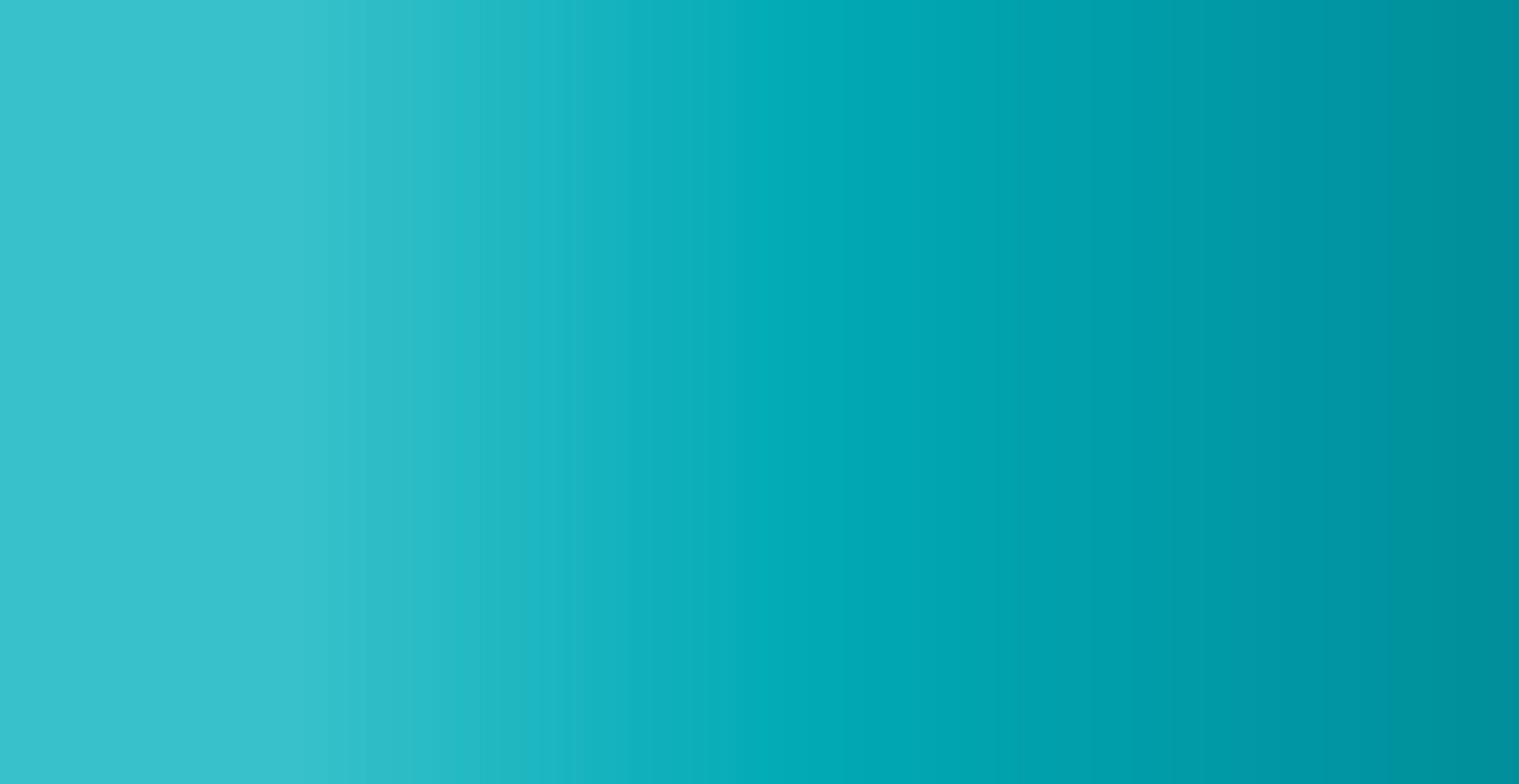 The inspiration behind Kiverdi began in the 1960's with NASA on a quest for deep space travel.
The scientists, challenged with how to produce food for a year-long mission with limited space and resources, soon discovered a special class of microbes. These natural single-cell organisms, specifically, called hydrogenotrophs, act like plants in converting carbon dioxide into food.
The concept was simple. Astronauts would exhale CO2, which would be captured by the microbes, then converted, with other inputs such as power and water, into food, which would feed the astronauts. The astronauts would exhale CO2, further enabling the hydrogenotrophs to continue producing an endless cycle of nutrients.
Leveraging NASA's concepts, we are applying the same thinking to our planet. Not only are we capturing our over abundance of CO2, but we are using it as the key input in creating nutrients and bio-based products.
With 36 billion tons of CO2 emitted around the globe each year, we know our work is just beginning. We have 46+ patents granted or pending of carbon transformation technology that can be applied to a range of industries. We are not just reducing carbon dioxide emissions, but also leading a new era of sustainable production on how we make the food and everyday products to support our growing population.
Our Team
We are a team of passionate scientists, engineers and business leaders who all share a common commitment to finding real-world solutions to the resource challenges we face as our population continues to grow. We share a vision of a cleaner, more secure, and wholly sustainable tomorrow.
LISA DYSON, CEO & FOUNDER
Dr. Lisa Dyson has a diverse background in management, business consulting, technology development and scientific research. As a management consultant at The Boston Consulting Group, Dr. Dyson worked with executives of multi-national corporations to develop high-impact strategies and execution plans to expand into new markets, facilitate post-merger integrations, define international governance models, and identify millions of dollars in operational cost inefficiencies. Dr. Dyson has experience in a number of industries, including transportation, travel, automotive, packaging, retail, telecommunications, and energy. In addition, Dr. Dyson enjoys building and leading entrepreneurial teams to develop new technologies. Previous startup experience includes developing a social networking platform that was used in a national election campaign and building a technology that received funding from Microsoft. Dr. Dyson has a strong technical background and has been awarded a number of honors in connection with her technical work. Dr. Dyson has conducted research in Bioengineering and Physics, including energy research, at Stanford University, the University of California, Berkeley, Princeton University, the University of California, San Francisco, the Massachusetts Institute of Technology (MIT), and the Lawrence Berkeley National Laboratories. Dr. Dyson has a PhD in Physics from MIT, where she conducted research in String Theory, was a Fulbright Scholar at the University of London, where she received an MS in Physics with an emphasis in Quantum Fields and Fundamental Forces, and has degrees in Mathematics and Physics from Brandeis University.
JOHN REED, CHIEF SCIENTIST & FOUNDER
Dr. John Reed is a co-founder of Kiverdi and the co-inventor of our core technology. Dr. Reed is an expert in chemical and biological energy storage and conversion technologies and has over 15 years of experience in the research and development of clean energy technologies. Dr. Reed has a strong multi-disciplinary background in a number of scientific disciplines including biology, physics, material science and applied mathematics. He has conducted research at leading institutions including the Massachusetts Institute of Technology, Lawrence Livermore National Laboratories and Lawrence Berkeley National Laboratories. He has authored more than a dozen articles published in international peer-reviewed journals, has been an invited speaker at scientific conferences including APS and DARPA, and is an inventor on several patent applications, including patent applications on microbial carbon capture. Dr. Reed earned a PhD and an MS degree in Material Science and Engineering from the Massachusetts Institute of Technology as well as degrees in Biology and Material Science from UC Berkeley. He has developed a unique approach to carbon mitigation that is a hybrid chemical and microbial process for the capture and recycling of inorganic carbon into high energy density biofuel and chemicals using conventional bioreactors without reliance on food-based agriculture.
JOHN BURGESS, HEAD OF ENGINEERING
John is a bilingual international executive with a successful track record in the manufacturing industry and 17+ years of management experience. Recognized for his leadership skills, his expertise at Lean Manufacturing techniques and processes, his bottom line orientation, and for his strong interpersonal skills. Experienced in establishing successful international business relationships. Specialties: Building and Implementation of a Cultural Industrial Safety Environment; Standards Development and Implementation; Relationship Building; Strategic Planning; Leadership; People Development; Cost Control, Quality and Throughput Driven Manufacturing.
EARL DOUGLAS, VP & GENERAL COUNSEL
Earl has practiced law for his entire professional career, which now spans several decades, and he has provided legal counsel for companies at various stages, including mid– to late–stage startups and publicly traded companies. Initially, his legal practice focused on patent litigation, and later patent prosecution. In 2000, he joined his first start-up company as their General Counsel, and since then his legal practice has expanded beyond intellectual property to include a broad spectrum of legal areas such as strategic partnerships, M&A, corporate governance, corporate finance, and litigation. He has now served as General Counsel for multiple start-ups through successful VC exits including Spinal Dynamics (acquired by Medtronic), BioMimetic Therapeutics (acquired by Wright Medical), and OPX Biotechnologies (acquired by Cargill). He has also previously served as Counsel with the preeminent Silicon Valley law firm of Wilson Sonsini Goodrich & Rosati. Earl holds a JD from Columbia University School of Law, as well as an SB in Chemical Engineering from the Massachusetts Institute of Technology.
JOHN KIBLER, SENIOR VP OF CORPORATE DEVELOPMENT
For the past 20 years, John has worked in the commercial advancement of industrial technology platforms. Most recently, he ran business development for Materia, a Los Angeles area company commercializing advanced materials and specialty chemicals derived from Nobel Prize winning catalyst technology out of Caltech. In that role, he sourced, structured, and managed strategic partnerships with Fortune 500 companies such as Johnson & Johnson, BASF, Amgen, and Merck KGaA. John has led other corporate functions in the startup environment including product strategy, operations, marketing, finance, and human resources. Prior to his role at Materia, John was the chief business officer at GeneFluidics, a biosensor and microfluidic company, where he oversaw all business operations and directed product strategy towards clinical diagnostic applications. He has also served as the chief business officer at a retail health clinic chain, a cancer therapeutic company, and a wind power company. He began his career in finance with Jones Lang Lasalle where he managed institutional investments in commercial real estate. He has an MBA from the Anderson School of Management at UCLA and a bachelors' degree from Stanford University.
RAJESH MADAN, SVP, FINANCE & ADMINISTRATION
Mr. Rajesh Madan leads the company's finance, human resources and information and technology functions. He brings a wealth of diversified U.S. and international experience of managing several aspects of operating start-ups and fast growing private and public companies. In addition to the core accounting and finance expertise, in his prior roles he has overseen mergers and acquisitions, strategic collaborations, international business expansion, legal, HR, IT, treasury, income taxes, and various other operational matters. Mr. Madan's prior experience includes VP of Finance and Legal at Cutera, Corporate Controller and Director of Purchasing at Teradiant Networks, and other senior financial positions at SpotOn, 3Com, Creative Labs, and Siemens Rolm. Mr. Madan began his career in public accounting at PricewaterhouseCoopers in London followed by San Jose, CA, and is a registered Charter Accountant in England and Wales and a Certified Public Accountant (inactive) in California.
KRIPA RAO, DIRECTOR OF OPERATIONS
Dr. Rao manages R & D operations at Kiverdi. She brings with her extensive experience in a broad range of areas related to alternative fuels and bioenergy. She has published peer-reviewed research articles and is an inventor on several patents in these areas. Prior to joining Kiverdi, Dr. Rao worked at NexSteppe, an ag-biotech company, where she led the chemistry team to develop cutting-edge analytical techniques for in-lab and on-field plant biomass composition analysis using NIR spectroscopy. She also led the development of robust protocols for evaluation of bio-energy sorghum as feed stock for anaerobic digestion, bio-power, and soil remediation industries. Prior to NexSteppe, as the team lead for saccharification process group at Codexis, she helped lead the development of processes for meaningful characterization of directed evolution based cellulase enzyme improvements. Dr. Rao's specialties include project management, managing technical collaborations, client management, and lab operations. Dr. Rao obtained her PhD in Chemical Engineering from the University of Toledo with research focused on pretreatment, saccharification of cellulosic substrates, and fermentation for biofuel production. Previously, she has worked as a chemical engineer at Reliance petrochemicals in the world's largest refinery in Jamnagar, India.