Aquaculture is the FASTEST GROWING food production sector.
Unfortunately, this growth comes at a cost as the demand of fishmeal requires 15 million tons of wild caught fish per year.
But, what if we didn't have to feed fish with fish?
FEEDING FISH
THROUGH CO2
CO2 AQUAFEED is a revolutionary new form of feed that is produced through carbon capture and transformation.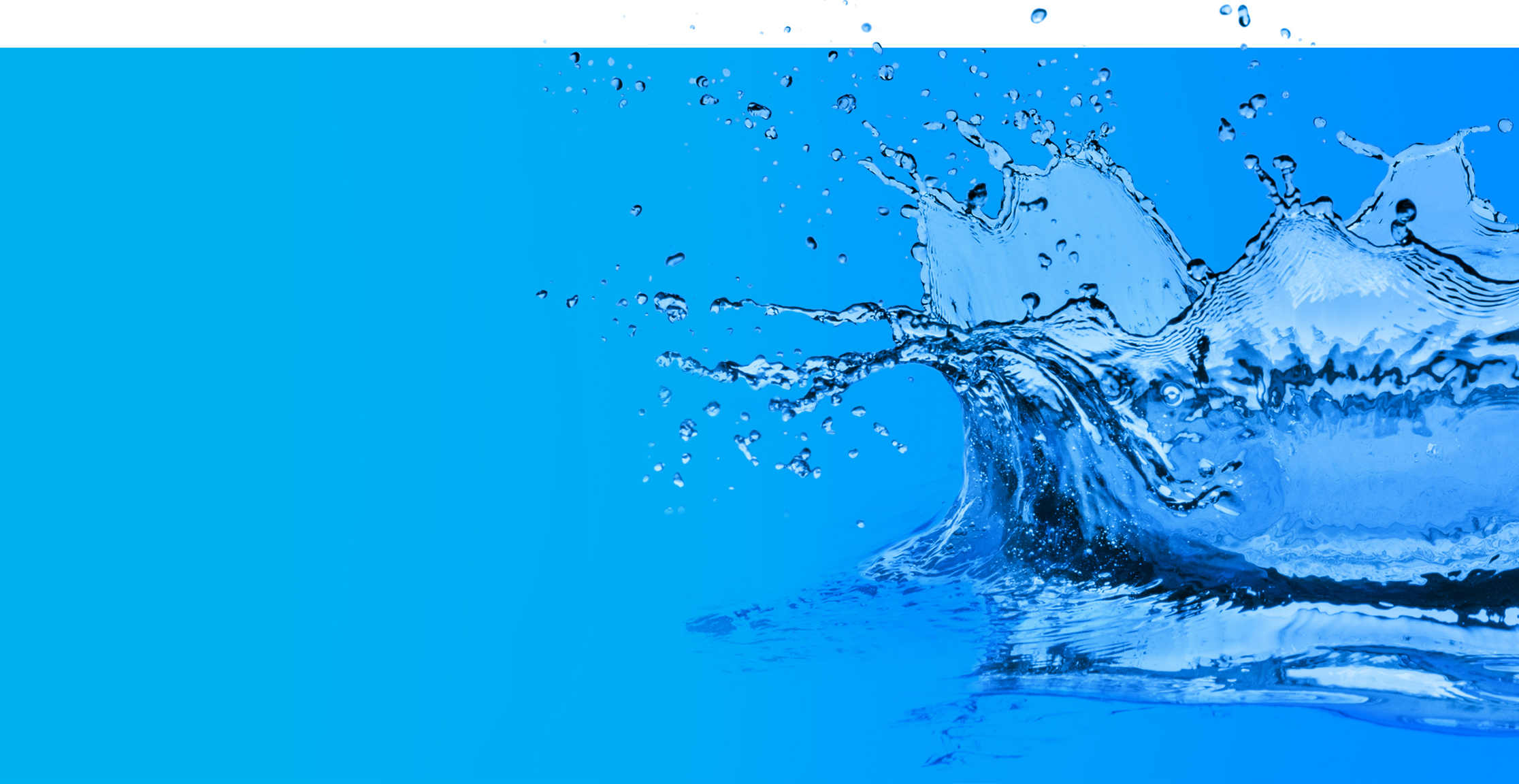 MORE SUSTAINABLE THAN WILD CAUGHT FISH
Traditionally, fishmeal has been produced by harvesting forage fish or low trophic level fish from the ocean. These fish would otherwise fill an essential role in the base of the marine food chain. CO2 AQUAFEED offers a protein feed solution that is nutritionally comparable to traditional fish feed but can be scaled quickly, efficiently, and without the need for additional wild caught fish.
MORE SUSTAINABLE THAN SOY AND WHEAT
CO2 AQUAFEED is a non-GMO option that has a more nutritious profile, resulting in healthier, nutrient-rich fish. The production of CO2 AQUAFEED also requires 10,000x less land and 2,000x less water compared to soy protein.
EFFICIENT
SCALABLE
SUSTAINABLE
How We Make Aquafeed from CO2
CO2, Nitrogen, Hydrogen, and water are added with mineral nutrients to our proprietary bio-reactors.
Using renewable energy, we begin the gas process where our bio-catalysts convert the elements into nutrients.
The result is CO2 Aquafeed - a complete protein that has the same nutritional value as protein from wild caught fish.
CO2 Aquafeed is fed to fish farms, creating a more sustainable way of feeding fish by providing an alternative to the 15 million tons of wild caught fish currently used to support the aquaculture demand.